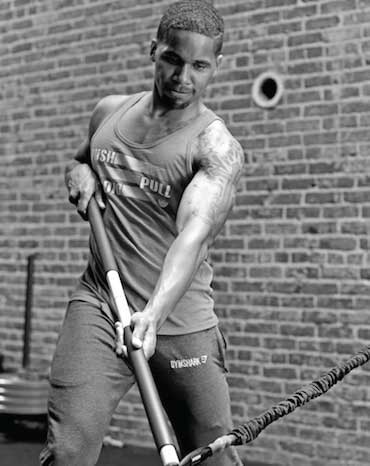 How did you let your clients know that you were doing professional meal planning now?
We introduced the professional meal planning to our members by first doing an email blast to all members. We then followed up by posting our new service to our private Facebook group, Facebook Fan page and Instagram page.*
How do you price it?
For existing members we allowed them to add it to their existing membership for an additional $10 per month. For all new members the meal planning service is included automatically.*
What results are you seeing for your business?
Since introducing meal planning as a part of my memberships I have seen my conversion rates increase significantly with new prospects. Most facilities in my area are not even talking about nutrition so it really separates us from the pack.*
And here's what my clients have to say!
"Wow, I can't believe that I've lost 1% body fat in just a week."
"This makes it so simple to eat healthy now that I don't have to think about it anymore and when I'm tired of something I can just swap it out."*
*Any one member's success does not guarantee results. Your results may be different.