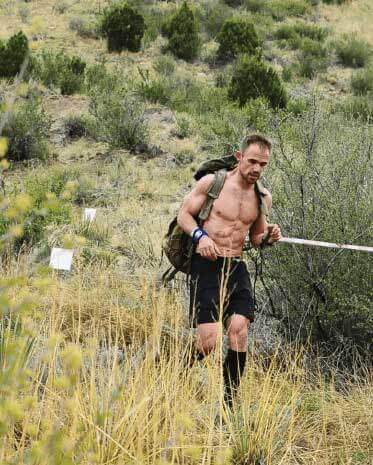 How did you let your clients know that you were doing professional meal planning now?
Five years ago I recognized a gap in my clients nutrition. With time, I started instructing members as well as trainers to reach a larger audience. Now I'm working as a Nutrition manager and am in the process of integrating a nutrition program into all of our health clubs. One thing I learned over the years is nutrition requires consistent accountability and clients need to be sat down in a private setting away from the gym floor on regular basis to ensure success.*
How do you price it?
Included it into a personal training package or bought separately for the same market price as an hour of personal training. Going forward we will be offering a free 1-hour session followed by weekly 15 minute sessions for a minimum of 12 weeks priced at a discounted rate.*
What results are you seeing for your business?
Technology like Evolution Nutrition makes the planning part easy and efficient so you can focus on the coaching. Overall, however, the most success I have seen was from teaching nutrition to a larger group of people on a regular basis.*
And here's what my clients have to say!
"Changing my meal plan to coincide with my goals was critical to my success in both weight loss, and performance. Understanding that eating for weight loss, and eating for powerlifting were not the same thing, helped me keep neurological and muscle fatigue under control after heavy training days and, ultimately, improve my lifts."*
 
"Using technology can be difficult for my generation, however Josh made it easy for me. Along with meal tracking I even started writing a blog and getting involved in social media, which helped keep me accountable. As a result I went from 25% body fat to 18%."*
*Any one member's success does not guarantee results. Your results may be different.