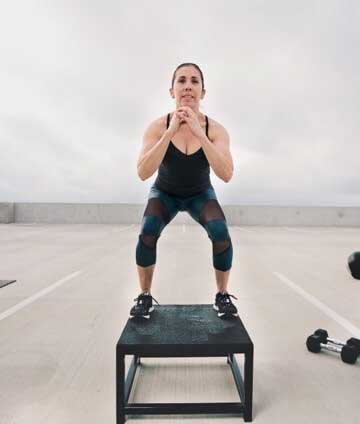 Company
Nutrition by Laine
How did you let your clients know that you were doing professional meal planning now?
I post on my FB page "Nutrition by Laine" always directing them to my website and always talking about how meal planning can save you time and help you loose weight.*
How do you price it?
I charge my clients $250/month with 4 weeks of meal planning that includes recipes, a "Food Swap" feature and a detailed grocery list! No more walking into the grocery store without a plan. Transformation is $599 Meal Planning + 10 weeks of Boot Camp.*
What results are you seeing for your business?
Since I started using EN and started my business 6 months ago, I have consistently had 7 to 9 clients every month. Just when one client decides to fly on his own, I have a new client contact me about my program. The first program is just about meal planning and weight management, eating well, eating clean to stay lean. The second is a "Transformation" package where meal planning and fitness is combined. They attend my Boot Camp sessions 3 days a week along with following a meal plan by EN ensuring them that when they fuel their body well, using RMR and adjusting their macro's……they will lose the weight. They know that Fitness and Nutrition go hand in hand.*
And here's what my clients have to say!
"I have been to trainer after trainer, never unlocking the key to feeling and looking at my optimum. Enter Laine who finally showed me what I needed to do to take me to the next level. The weekly nutrition menus are tailored to achieve goals discussed and are flexible enough that foods can be easily swapped out for other comparable items. The best part is that I do not feel like I am being cheated out of certain foods that were not healthy."*
"I feel great! In as little as three weeks of eating healthy, clean foods I have noticed a drastic change in how I feel. I have more energy, I sleep better at night and I have virtually no sugar cravings which is usually my downfall. The nutrition portion of the program was what I dreaded the most but it turns out it's the easiest part for me. Thank you Laine!"*
*Any one member's success does not guarantee results. Your results may be different