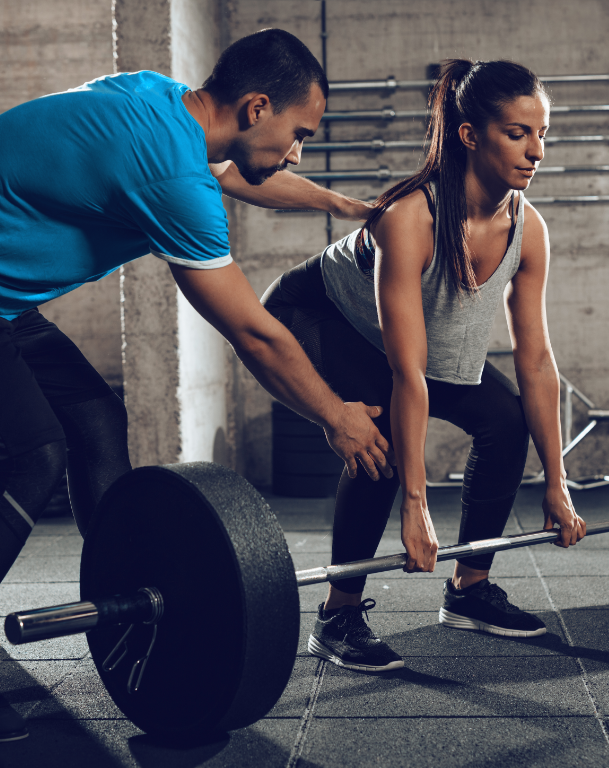 Here are a few other solid strategies you can tie in with offering Evolution Nutrition:
There's a place for everyone in fitness. But you can really make your mark and boost your client list by focusing on a niche you can master.
For instance, parents trying to get back into shape, executives who are always on the run but want to make time to meet their fitness goals, or older clients looking to pursue a healthier lifestyle. Those niches, and many more, represent avenues you can pursue to establish yourself as a trusted authority clients can come to get results.
Cultivating a vision of what you want to achieve with your business will help you lay out a clear path for how to get there and provide markers along the way to chart your progress.
Whether you're new to the personal training business looking for your first client or a seasoned pro with a solid list of loyal clients, there are always new things you can try to achieve even more.