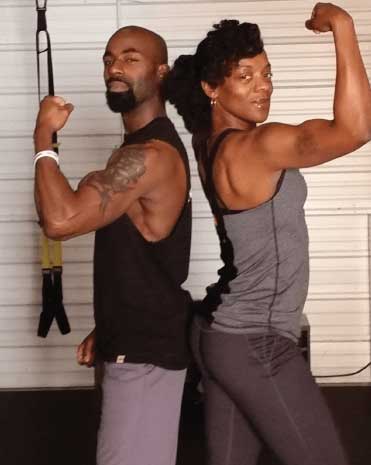 Company
The Functional Body Shop
How did you let your clients know that you were doing professional meal planning now?
When we first starting using Evolution Nutrition we put up signs and sent out emails to let clients know that we had meal plans... but we didn't sell very many.  Now after using the meal plan myself I have learned to make it a part of all training for weight loss clients and it's included in the price.*
How do you price it?
For existing members we allowed them to add it to their existing membership for an additional $10 per month. For all new members the meal planning service is included automatically.*
What results are you seeing for your business?
Where last year I had only a couple of clients, this year I have been able to maintain a 87% retention rate.  All new clients use our meal plans and are seeing more results.*
All my clients feel like it's a lot of food at first, but some can't believe how full they are without the cravings. One client, was 190 on Tuesday and got on a meal plan and was 185 by Thursday and felt more energetic and happy.
We love using the application for ourselves and most all for our clients. I find that most people think they know how to eat and they really don't. This app has showed me how to balance my diet and eat real food without worrying.*
*Any one member's success does not guarantee results. Your results may be different.